About Us
OVERVIEW
An ISO 9001:2015 & AS 9100D Certified Enterprise With Quality And Reliability At Par With Global Standards
Incorporated in 2003, we started off the journey with an aim to be known as the reliable name in the world of engineering solutions provider and high precision manufacturer. Cast Craft has come a long way since, being recognized as one of the leading certified enterprises having high expertise in precision machining, assemblies/sub-assemblies and development of high-profile products, such as, Single Acting Spring Return Pneumatic Valve Actuators, Hydraulic Actuators, and Double Acting Pneumatic Actuators. We are a brand that is relied upon and trusted by global organizations.
Cast Craft has the ability and expertise to set up assembly and manufacturing units to address the Captive requirements of the organizations dealing in Aerospace, Oil & Gas, and Engineering segments. We also possess the necessary expertise enabling us to set up "White labelled manufacturing" units that are necessary for development of products with protected IP.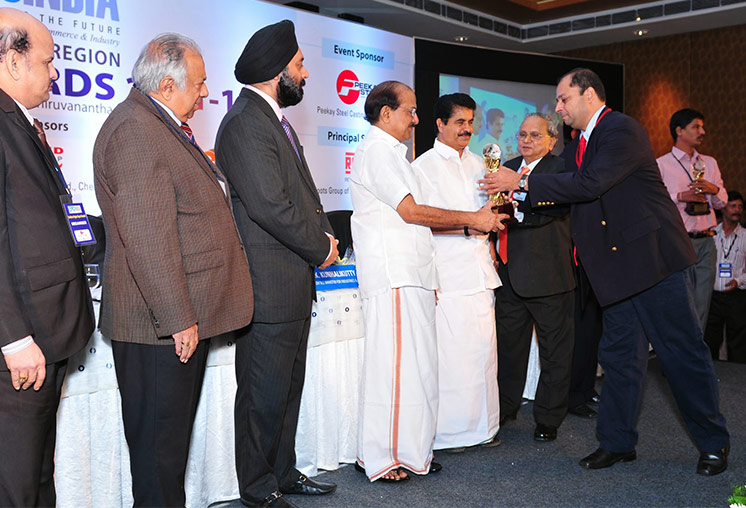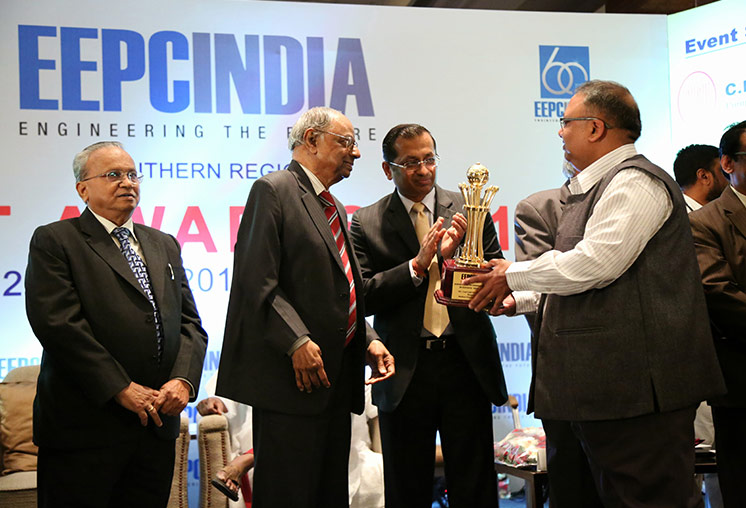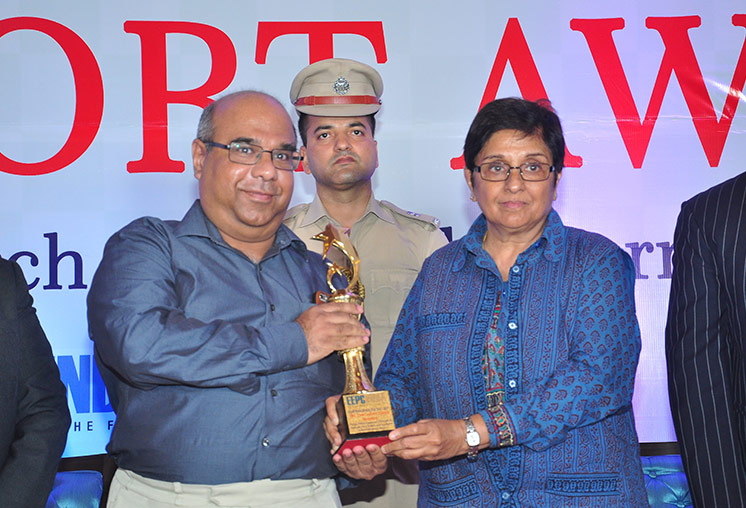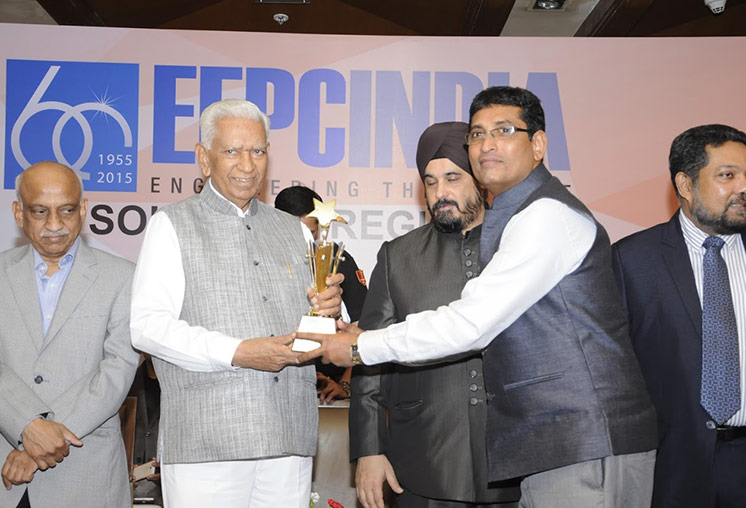 Being the brand that delivers beyond expectations, surpassing clients' requirements and adding value at every step.
To be known as the enterprise that can be trusted beyond doubt and relied upon with high-profile project delivery, while maintaining global standard and quality.
Corporate Social Responsibility
Cast Craft believes in giving back to the society it belongs to. We are not only focused on ensuring high-precision and reliability in the engineering sector, but also ensuring a better world to every individual in the community. Our pledge is to aim for a sustainable development model, wherein, the development of society is not at the cost of environment. We strive towards creating a cleaner and greener world.
We are also highly motivated and committed towards ensuring better health and education facility to every person, including our employees, customers, as well as associated. Our close nexus with various NGOs allows them to work towards building a better world for the under-privileged, providing assistance to the poor, ensuring education and safety for the children, and elevating healthcare service for all concerned.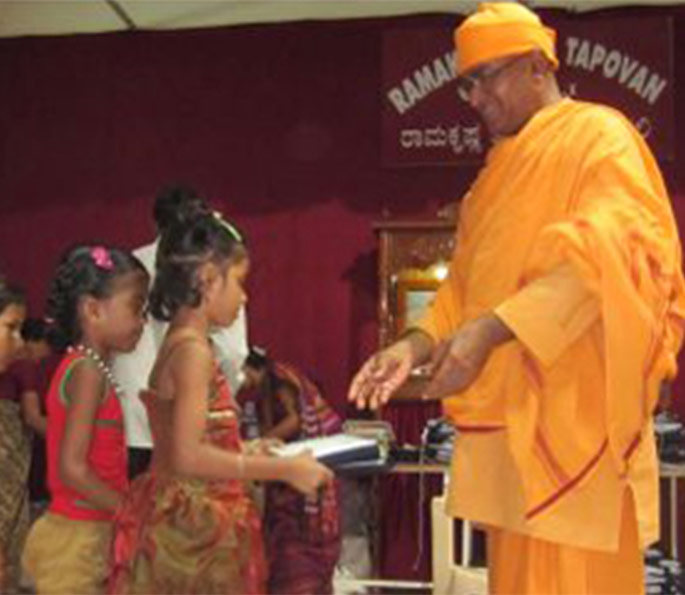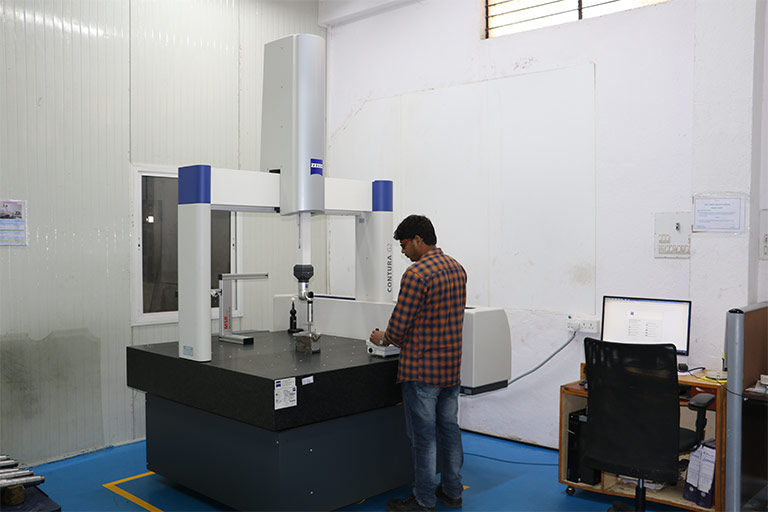 QUALITY CONTROL POLICY
Cast Craft maintains the most stringent Quality Control policy and employs state-of-the-art quality checking and assurance facility in order to provide maximum client satisfaction.
We are dedicated to ensuring project completion and product delivery within the time period agreed upon, and our highly experienced staff and support continually strives towards building a better and improved monitoring system to ensure near zero error.
TEAM DEVELOPMENT
Cast Craft is extremely focused on the team strength and capability and gives high importance to employee capability deck. We are continually training our existing staff to further our quality and assurance. We further cultivate the entrepreneurial spirit within the employees and encourage them to take up individual role to ensure better result within the shortest time span. We consciously guide and groom our staff for the managerial roles, thus ensuring that they are always motivated to align themselves with the mission and goal of any Project.
HIRING GUIDELINES
Cast Craft believes that the employees are the greatest assets. Thus, the HR is always focused on scaling up the capabilities of the employed within the organization, rather than finding a replacement at all times. We understand the need to nurture creativity and finetune talents while enhancing them, ensuring greater benefit over time for the enterprise.
CAST CRAFT'S HIRING POLICY IS GUIDED BY THE CORE POLICIES OF
Customer first approach
Respect for individual
Operational excellence
Fairness & transparency
Sense of urgency & purpose
Drive for results
Interested candidates can send their resumes to cod@castcraft.in
Our HR is more focused on the value a candidate brings to the table, rather than how many candidate currently we can hire. We are always looking at the quality of the candidate. Keeping this in mind, we hunt for the best candidates, and provide them further training to turn them into one of the master engineering resources in the industry. Our appraisal format ensures continuous development and a healthy competition within the workforce. Moreover, we have one of the lowest attrition rate, thereby ensuring that workflow remains unaffected by issues.